Jiangyin Bonded Logistics Center Co., Ltd.
Addtime:2009-07-07  View:15228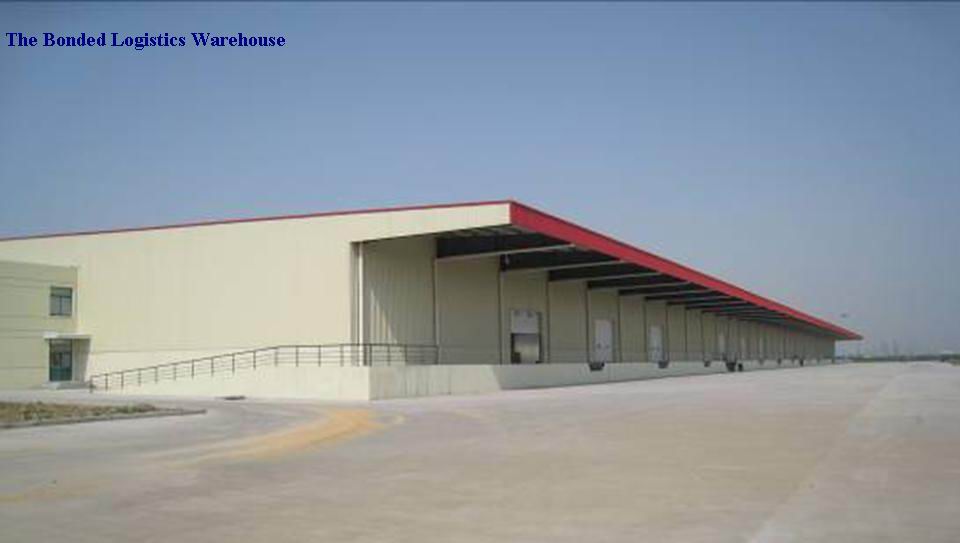 Brief Introduction

Jiangyin Bonded Logistics Center Co., Ltd.is a large-scale logistics base invested by Jiangyin Bonded Logistics Center which belongs to Jiangyin New Harbor City Administration.It has 24000㎡ modernized warehouse. The first phase of 6000㎡ for bonded warehouse, 9000㎡ for export supervised warehouse, 9000㎡ for general warehouse authorized by customs administration.

Depending on good environment of bonded logistics center, JYBLC dedicates to bonded warehousing, import and export forwarding, distribution, and related value-added services. JYBLC already has diversified warehousing facilities and equipments, and will continually invest in warehousing equipment according to the demands of business. Furthermore, JYBLC already built advanced Warehouse Order System (WOS) and Customs Declaration System (CDS).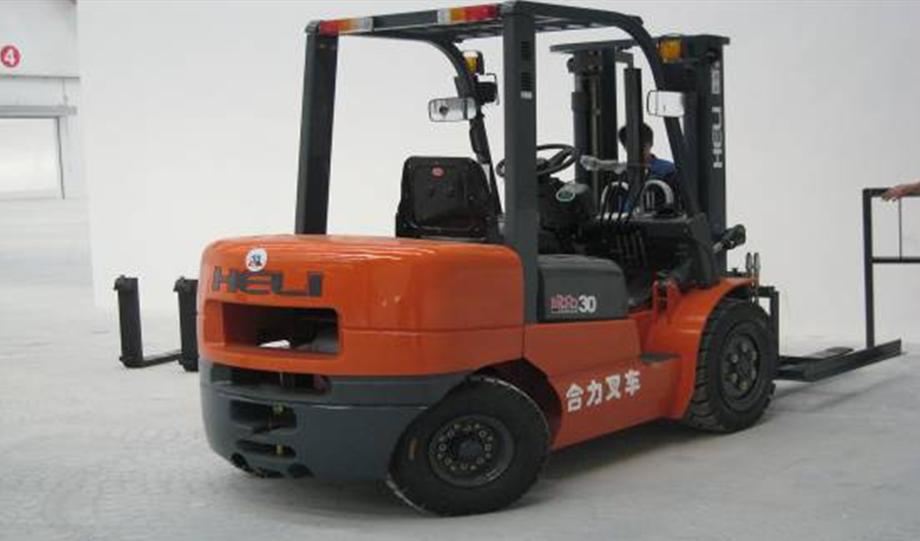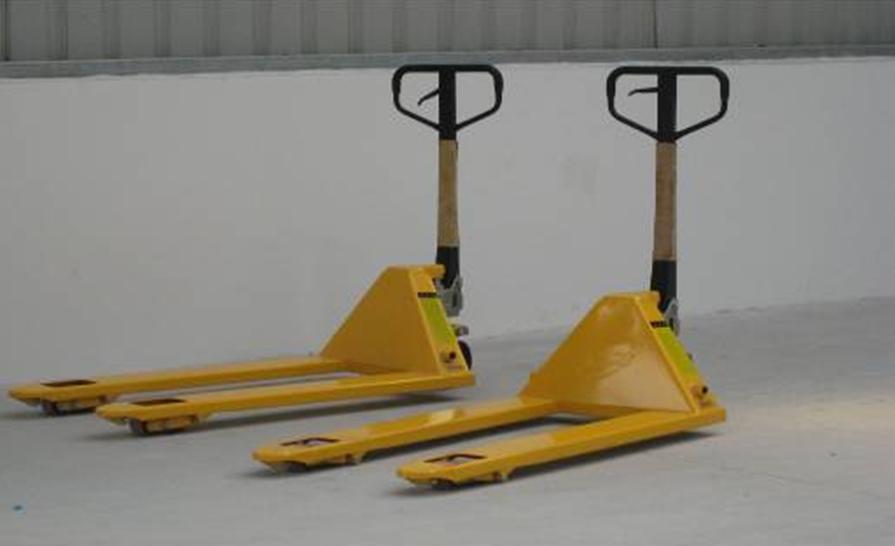 Business Scope
1) Supervisory of Container's Consolidation: warehousing, commodity inspection and quarantine, export customs declaration etc.
2) Warehouse Operations: bonded storage, import customs declaration,distribution and commodity inspection & quarantine, shipment in batches and customs declaration collected etc.
3) Related Value-added Services: goods Tally, palletizing, package, consolidating and the other simply process.
4) Distribution Service: door-to-door delivery services, container transportation service.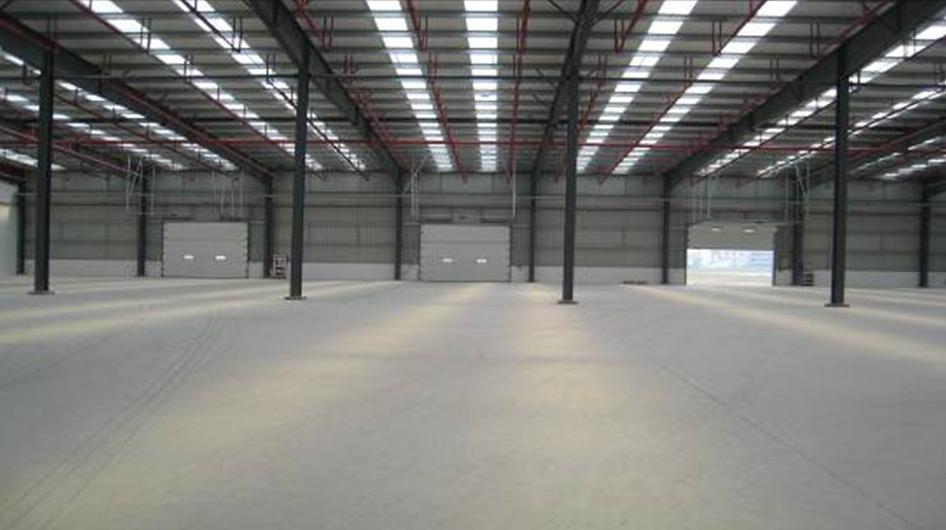 Advantages
1) Warehouse rental and costs is moderate (negotiable).
2) Large warehouse area and a high degree of intelligent management.
3) Advanced Warehouse Order System (WOS) and cargo tracking system, customer could check their cargo accurately and timely if connected our WOS system.
4) Located in Jiangyin bonded logistics centre, and nearby Jiangyin Sunan International Container Terminal, which could facilitate logistics operation for cargo import and export.
5) Dedicated and highly efficient team, which can provide for you a reasonable logistics solutions and appropriate one-stop services.
6) Shipped in batches, and declare together.
[ CLOSE ]